breaking magic / magic of science: a thank you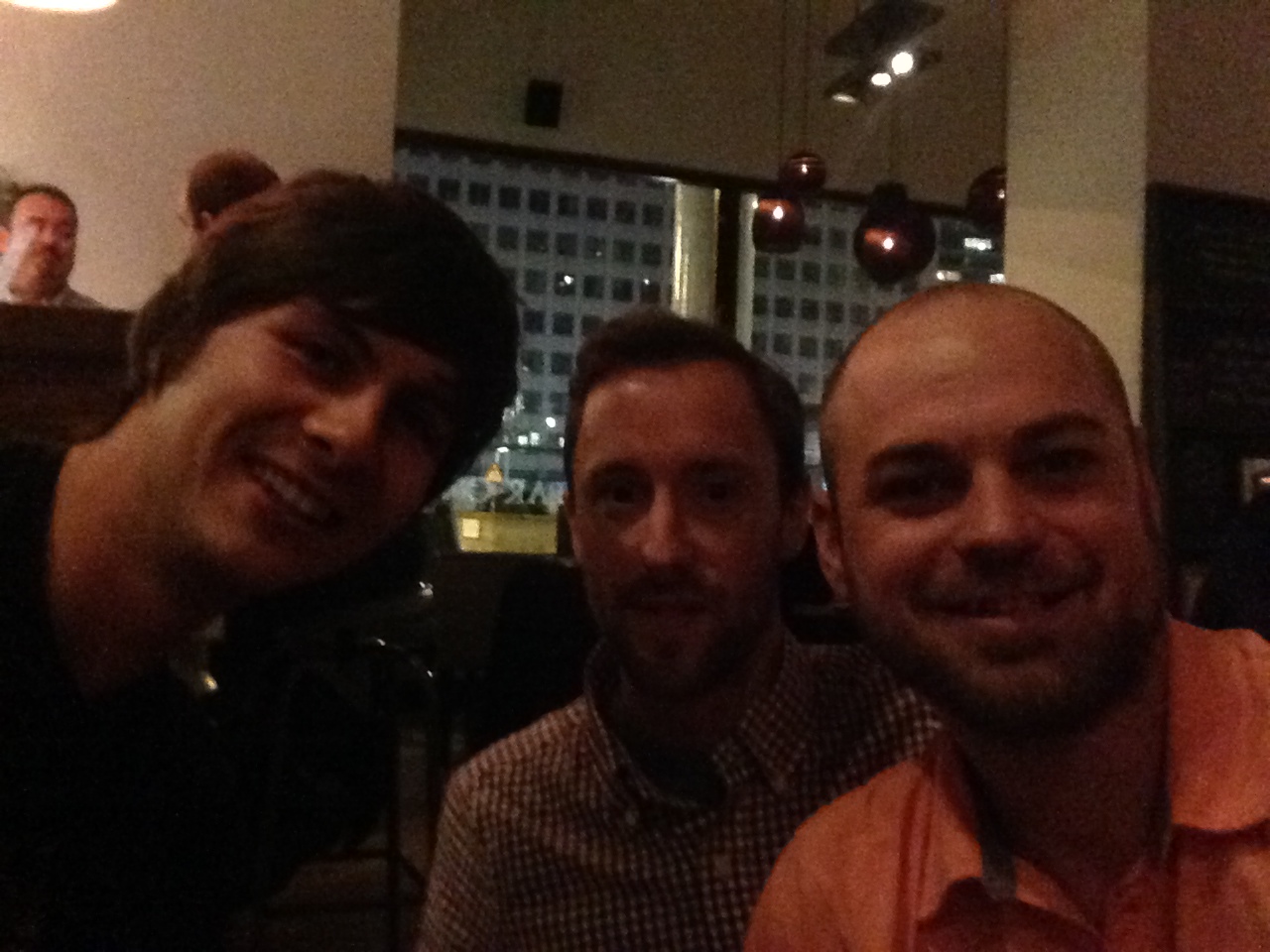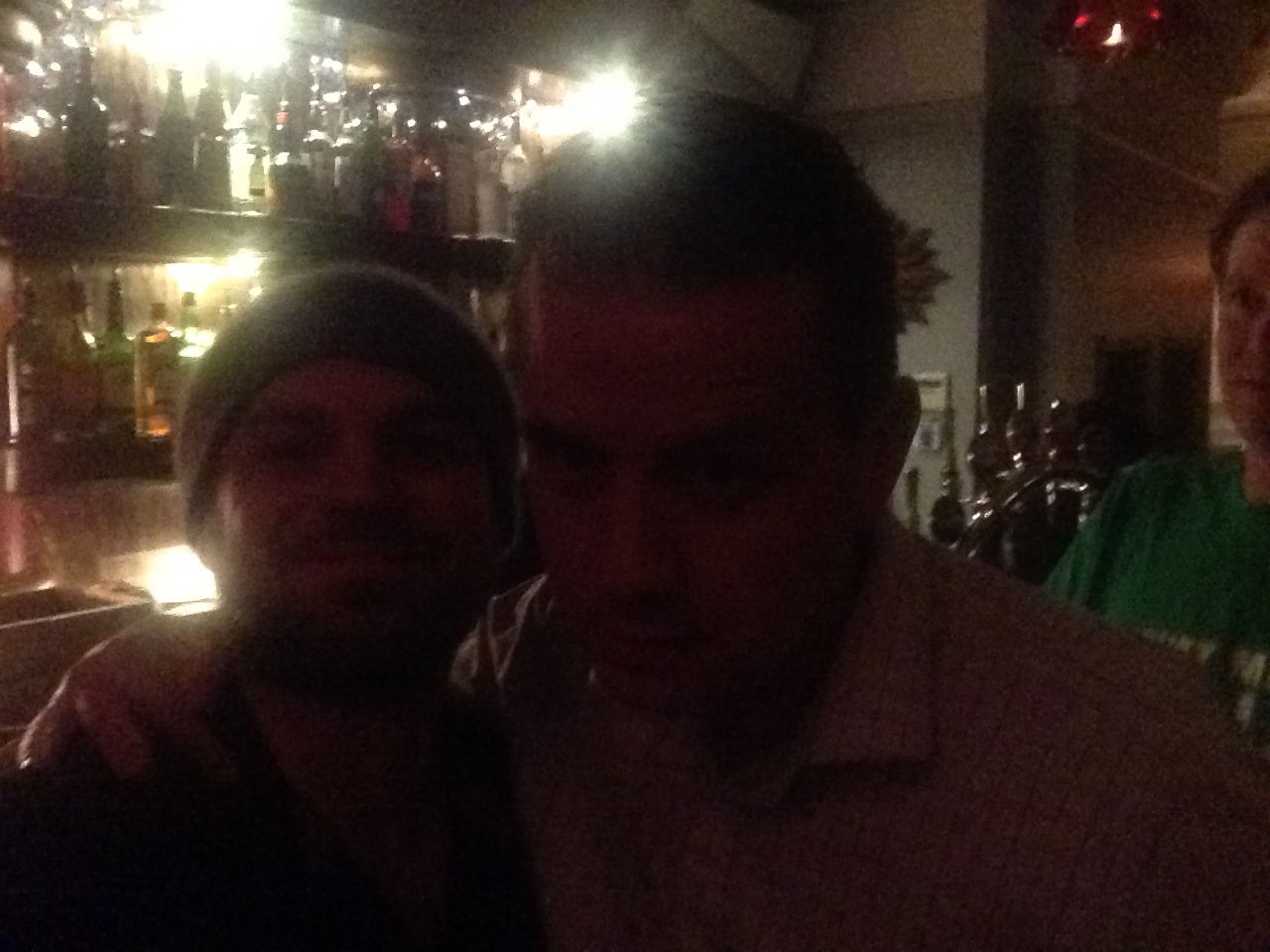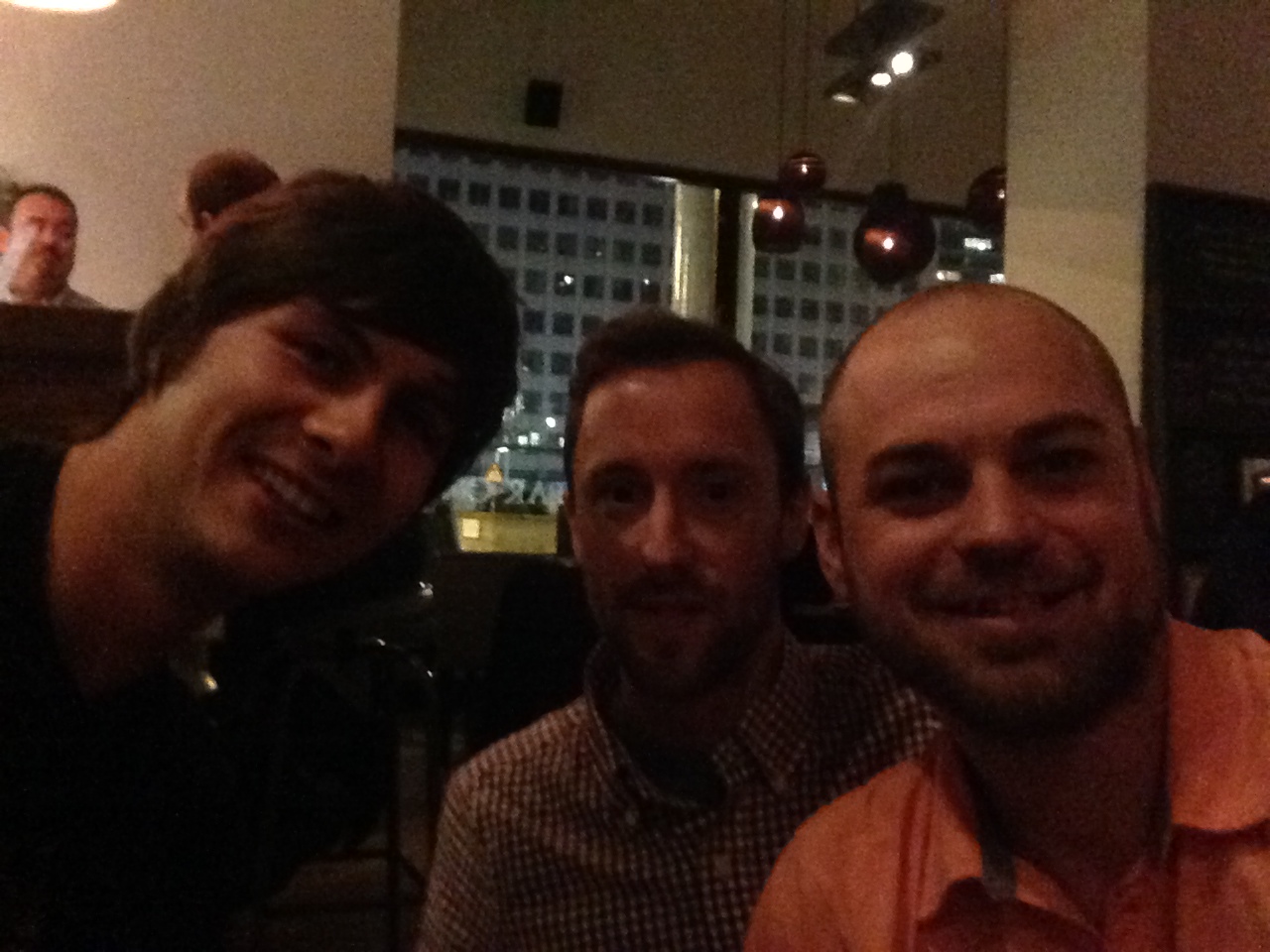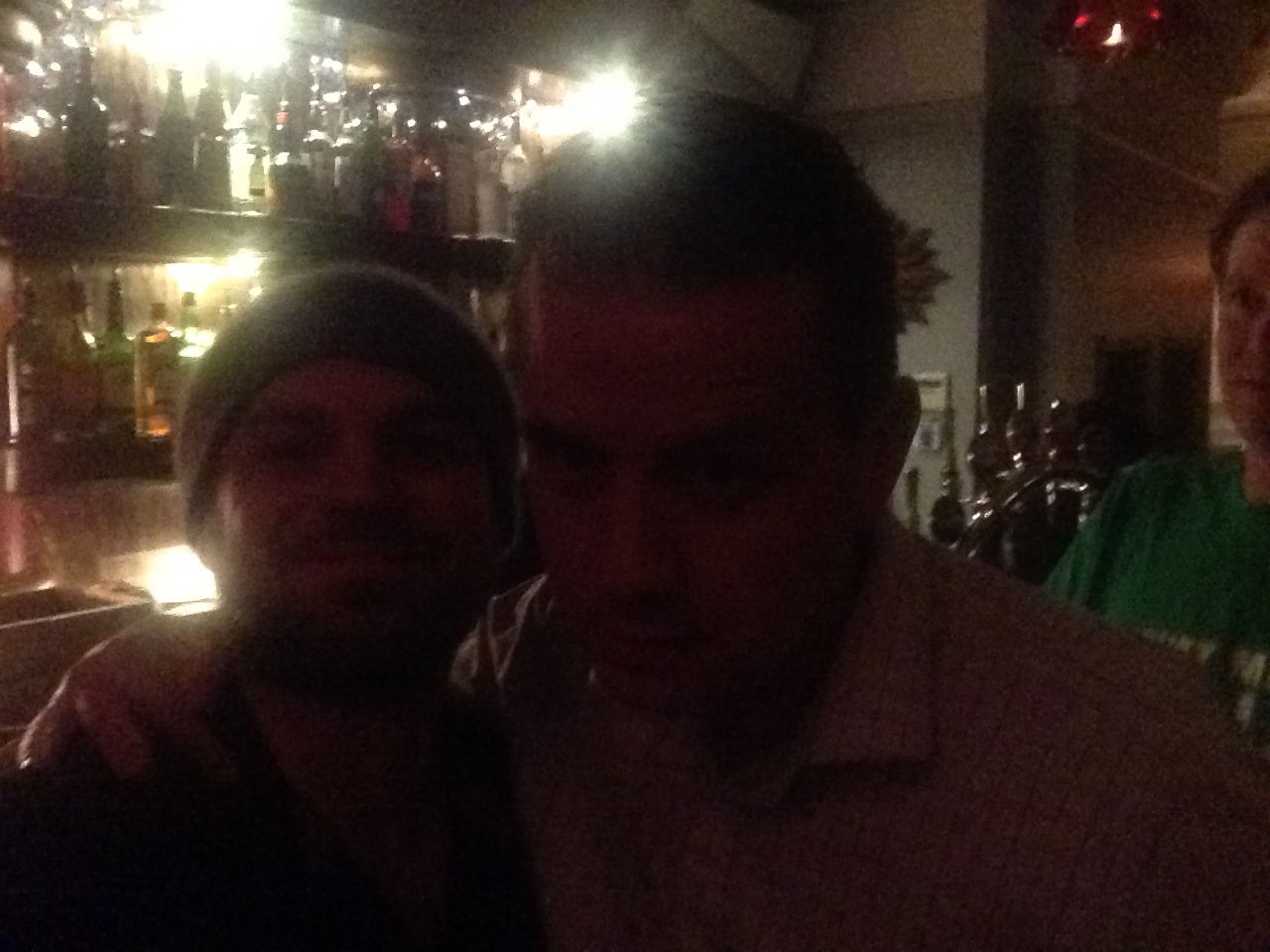 Breaking Magic / Magic of Science is back. This new season features more incredible science, insanely dangerous stunts, and unbelievable magic. It's easy to watch a show like this and underestimate the number of people involved. Ben, Nate, Billy and I would like to thank the production team behind Breaking Magic. Production can be difficult, frustrating and dangerous (especially on a show like this). Thanks for keeping us alive and making such a great show. I sincerely hope we have the opportunity to do it all again.
Breaking Magic airs Wednesdays in the UK at 8pm and 8:30pm beginning March 12th. Only on Discovery.
Thanks guys!
Paul Gilheany (Executive Producer)
Sarah Davies (Discovery VP Development - Factual)
Ben Jessop (Series Producer)
Atul Malhotra (Series Director)
Nick Watson (Senior Producer)
Paul Hupfield (Producer / Director)
Gemma Rawcliffe (Producer / Director)
Dimitri Nicomanis (Producer / Director)
Matt Soden (Producer)
Rob Smith (Edit Producer)
Jazz Wisbey (Logger)
Gareth Blower (Editor)
Dan Ablett (Editor)
Jonnie Case (Editor)
Amanda Starr-Crawford (Line Producer)
Seema Nabavi (Production Coordinator)
Lisa Iona (Production Coordinator)
Beth Allsopp (Production Secretary)
Miranda Sherriff (Assistant Producer)
Elise Bramich (Assistant Producer)
Freddy Green (Researcher)
Emily Wray (Researcher)
Robert Davis (Junior Researcher)
Rosie Dove (Art Director)
Sonya Yu (Art Director)
Freya Taylor (Assistant Art Director)
Alex Lightman (2nd AD / Runner)
Bradley Turk (Production Runner)
Mason White (Art Department Assistant / Runner)
Jorge Luengas (Director of Photography)
JP Bassin (Director of Photography)
Ben Michael (Casting & Location AP)
Ben Munday-Chanin (Floor Manager)
Mo Akyildiz (Camera Operator)
Ewan McFarlane (Camera Operator)
Will Jacobs (Camera Operator)
Dave Capone (Camera Operator)
Simon Dadge (Camera Assistant)
Matt Tregoning (Camera Operator)
Arun Taylor (Camera / Jib Operator)
Mike Drury (Jib Operator)
Dave Fauvrelle (Jib Technician)
Neil Urwin (Jib Technician)
Andres Claridge (Camera Assistant)
Oliver Knoop (Camera Assistant)
James Mansell (Camera Assistant)
Tim Stringer (Camera Assistant)
Tom Seal (Camera Assistant)
James Fox (Camera Assistant)
Ben Margitich (Camera Assistant)
Phil Davis (Camera Assistant)
Dominique Gorton (DIT)
Edward Ellis-Jones (DIT)
Freya Davey (DIT)
Mark Somers (DIT)
Luis Santos (Gaffer)
George Vince (Gaffer)
Paul Zanders (Sound Recordist)
Marco Iavarone (Sound Recordist)
Anthony Waldron (Consultant)
Russ Erwood (Consultant)
James Went (Consultant)
Roberto Trotta (UK Science Consultant)
Alexis Conran (Consultant)
Vinny Deponto (Consultant in NY)
Matthew Holtzclaw (Consultant in NY)
Andres Tretiakov (UK Chemical Consultant)
Tod Todeschini (SFX Engineer / Rig Construction)
Marc Cass (Stunt Coordinator)
David Anders (Stunt Safety)
Andy Wareham (Stunt Safety)
Andy Bennett (Stunt Safety)
Debi Roach (Head of Production)
Ruth Emerson (Production Executive)
Greg Allon (Head of Legal & Business Affairs)
Liz Brach (Discovery Executive Producer)
Rob Holloway (Discovery Development Producer)
Georgina Surtees (Discovery Unit Manager)
lise Seurre (Discovery Programming Associate)
Peter Crystal (Fixer in NY)
Chris Hill (Art Director/Fixer in NY)
Mark Molesworth (DOP in NY)
Hai-Tao Wu (Camera Assistant/DIT in NY)
Nicholas Guldner (Camera Runner in NY)
Dennis Hrbek (Sound Mixer / Recordist in NY)
Kevin Kleeman (Production Assistant in NY)
In addition to those listed above, we'd also like to thank everyone at Objective Productions and Discovery Networks International. High five.